What You Can Expect
We at Joseph's Plumbing hold exceedingly high expectations for our work and service.
We will not try to sell you more products or repair than what is absolutely needed
We will do our best to solve your plumbing problems with the minimum cost involved
You will discover that we charge fairly by the hour, a practice we find to be the most equitable for our customers!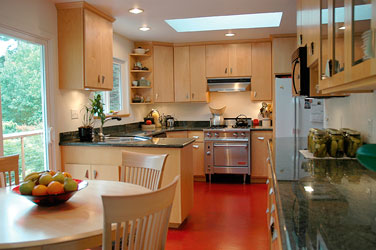 Our work philosophy is simple: We offer our customers efficient, reliable, affordable and quality service.
Joseph holds a current and active California Plumbing License (#557597) and is fully insured.
We encourage you to visit the California State Licensing website to get proof of Joseph's license, and those of all of the contractors you hire.